– PREGNANCY – 
Personalized, complete Prenatal Care
In-home Prenatal Visits
Routine Prenatal Lab Tests
Nutritional Counseling
Referrals to other practitioners including Massage Therapists, Chiropractors, Acupuncturists, and Pediatricians
24-Hour on-call availability and unlimited phone and e-mail support
– BIRTH –
Homebirth
VBAC Birth
Waterbirth
Birth supplies
Birth Assistant
– POSTPARTUM –
Immediate Postpartum Care
Newborn Exam
Breastfeeding Support
Metabolic Screening of Newborn
Postpartum visits at 2 days, 2 weeks, and 6 weeks
Filing Birth Certificate
24-Hour on-call availability and unlimited phone and e-mail support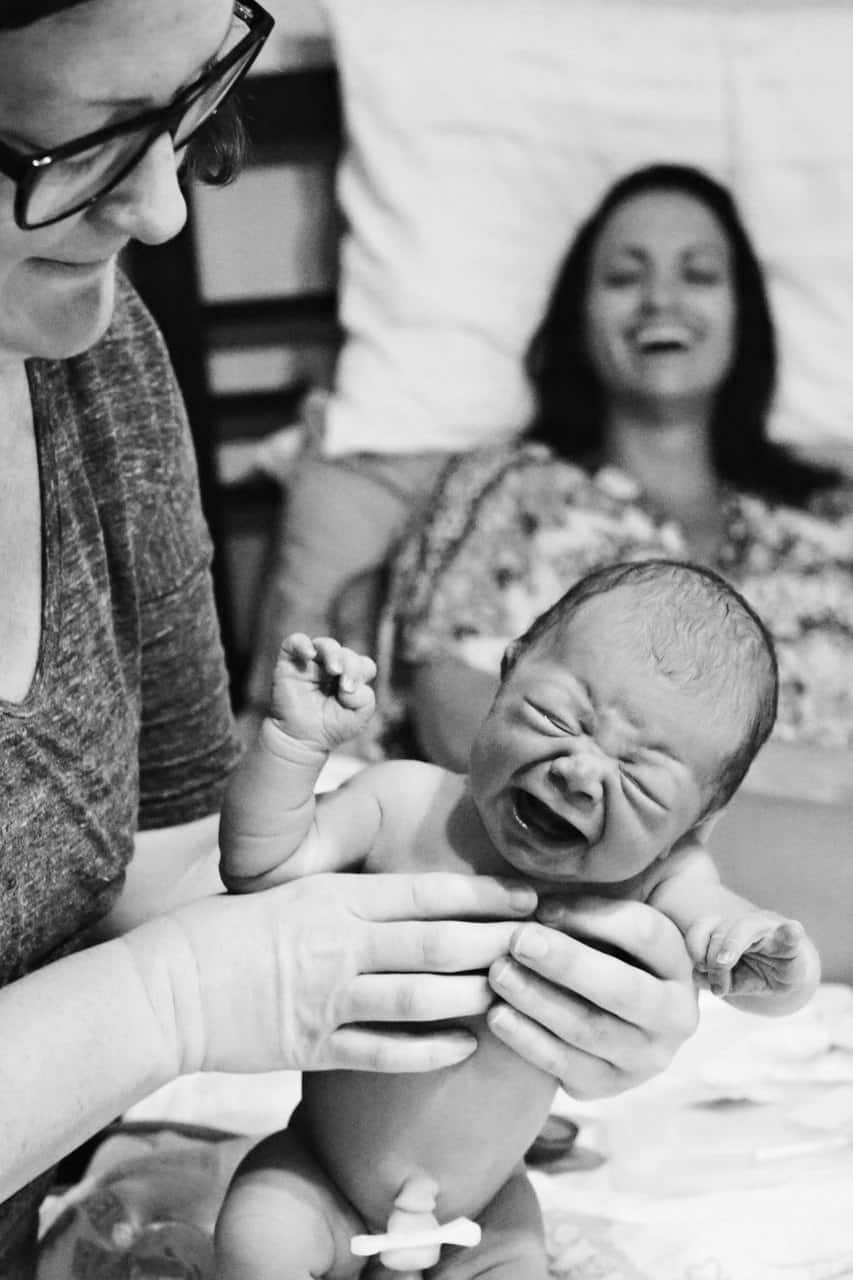 My fee is $7000 and is includes everything listed above.
Items that are not covered in the fee that would be billed to the insurance company or paid out of pocket include:
Ultrasounds

Fees incurred by consulting physicians or hospitals Fees from outside sources in the event of transfer
The fee is required to be paid in full throughout the pregnancy. We do not accept insurance directly. If you have insurance and would like to attempt submitting a claim for reimbursement, please contact www.napiermidwiferybilling.com to complete a verification of benefits. They will attempt to work with your insurance company on your behalf and do everything they can to get you the highest reimbursement possible, however reimbursement by the insurance company is not guaranteed. We do work with health share companies regularly and are happy to work with families who are members of Christian Healthcare Ministries, Samaritan Ministries, Liberty Healthshare, and Medishare. I am not a Medicaid provider.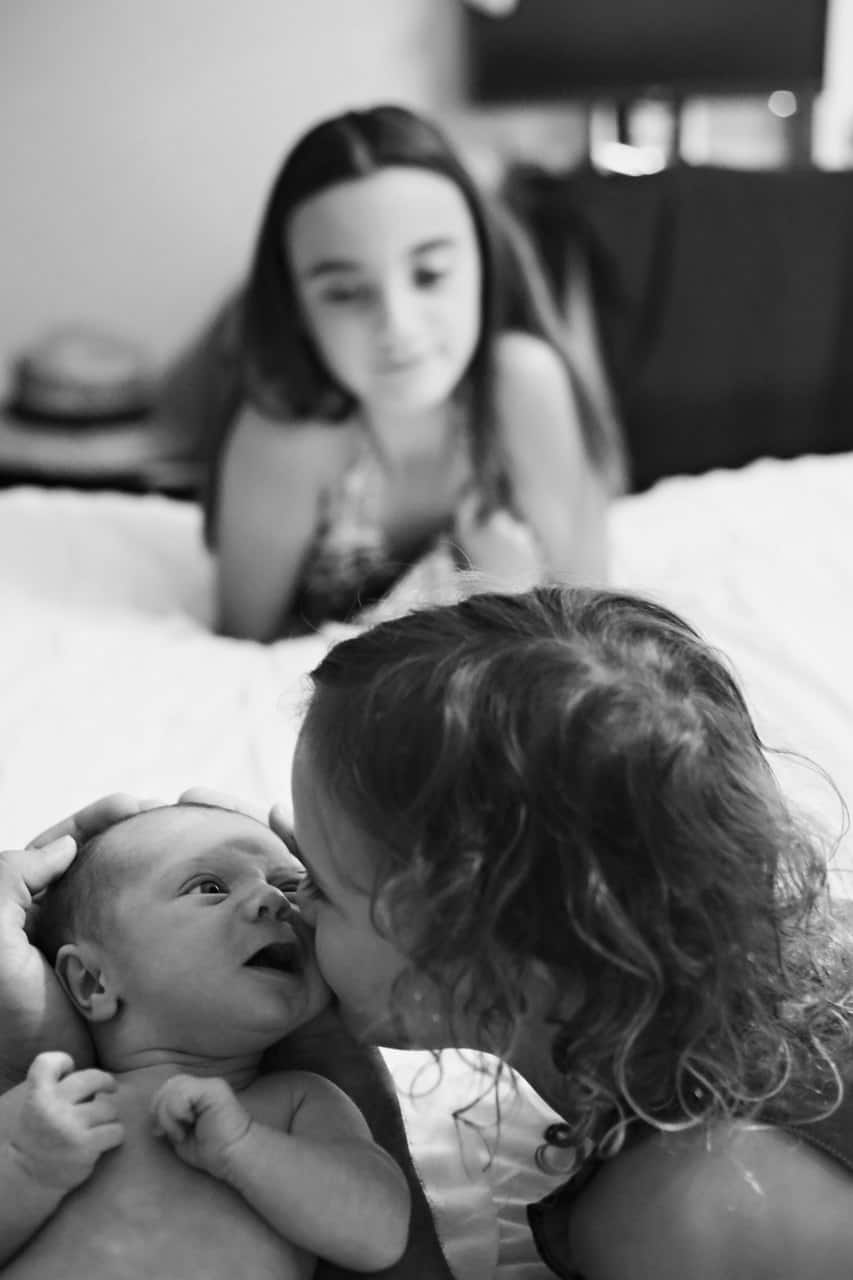 We look forward to hearing from you!
Wanna meet the midwife? Have any questions? Want to leave us a Love Note? Please fill out this contact form to get started! We offer a complimentary in-home consultation to help answer any questions you may have about what services we provide!