IN-HOME. PERSONALIZED. HOLISTIC.
From the time we first sit down to chat in your home, I get to know you- your family, your wishes and your fears. I give you my personal contact info and am on-call for any questions or concerns, any time of day.
After 9 months of intimate house calls, we naturally become bonded and that helps me know how to support you during labor and birth. Whether you need extra strength, have to make a hard decision or just need an extra dose of patience to allow your body to relax, I'll be by your side the entire time. 
After your birth takes place, our time together is not over. I am with you through postpartum care, newborn screenings, and breastfeeding support. As a midwife, I take a holistic approach to help you- from start to finish- carry, birth and care for a beautiful, healthy baby. 
                           – PREGNANCY – 
Personalized, complete Prenatal Care
In-home Prenatal Visits
Routine Prenatal Lab Tests
Nutritional Counseling
Referrals to other practitioners including Massage Therapists, Chiropractors, Acupuncturists, and Pediatricians
24-Hour on-call availability and unlimited phone and e-mail support
– BIRTH –
Homebirth
VBAC Birth
Waterbirth
Waterbirth Tub Use
Midwife Care during Labor and Birth
Birth supplies
Birth Assistant Fee
– POSTPARTUM –
Immediate Postpartum Care
Newborn Exam
Breastfeeding Support
Metabolic Screening of Newborn
Postpartum visits at 2 days, 2 weeks, and 6 weeks
Filing Birth Certificate
Insurance Billing
24-Hour on-call availability and unlimited phone and e-mail support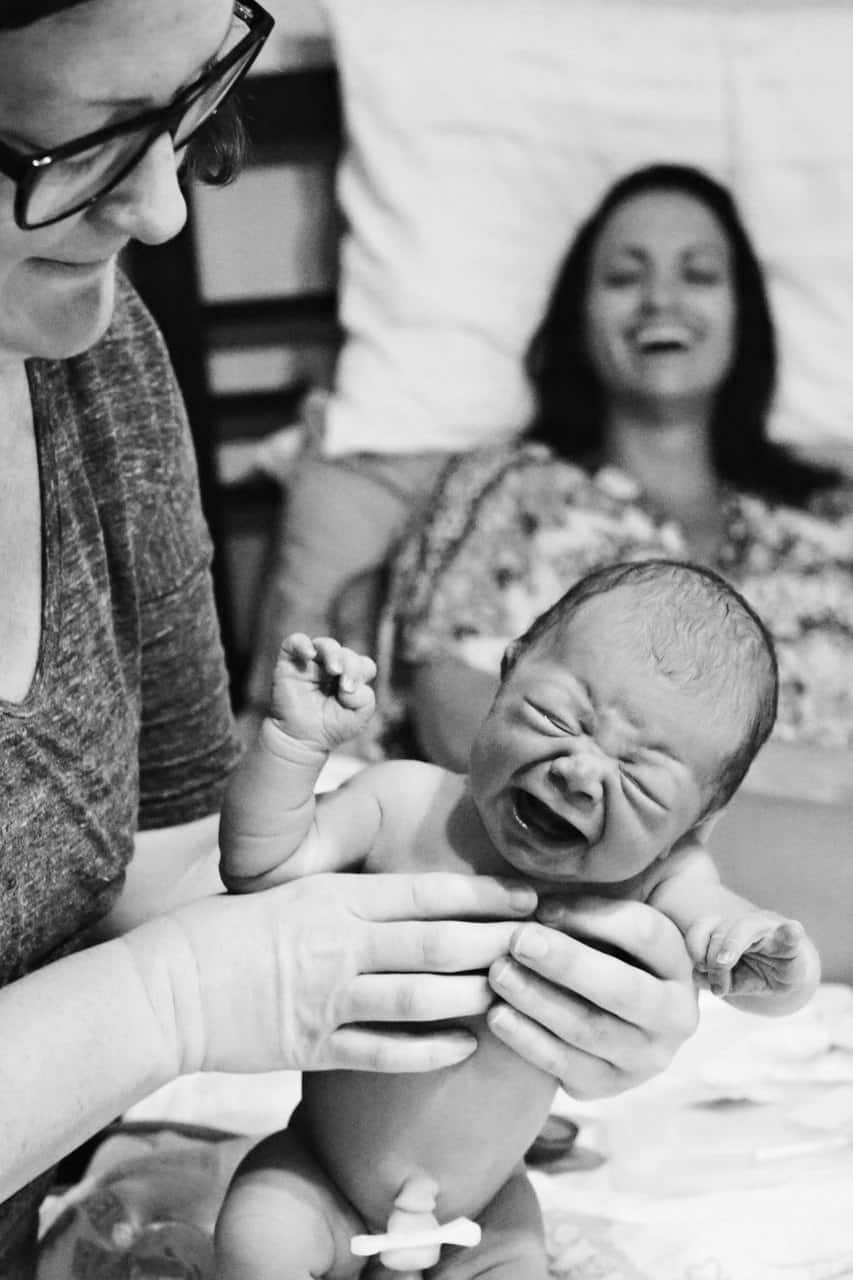 My fee is $6000 and is all-inclusive.
Items that are not covered in the fee that would be billed to the insurance company or paid out of pocket include:
Ultrasounds

Fees incurred by consulting physicians or hospitals Fees from outside sources in the event of transfer
The fee is required to be paid in full throughout the pregnancy.  When/If payment is made by the insurance company, you will be reimbursed for the amount they pay.   The billing company will attempt to work with your insurance company on your behalf and do everything they can to get you the highest reimbursement possible, however payment by the insurance company is not guaranteed.  I am not a Medicaid provider.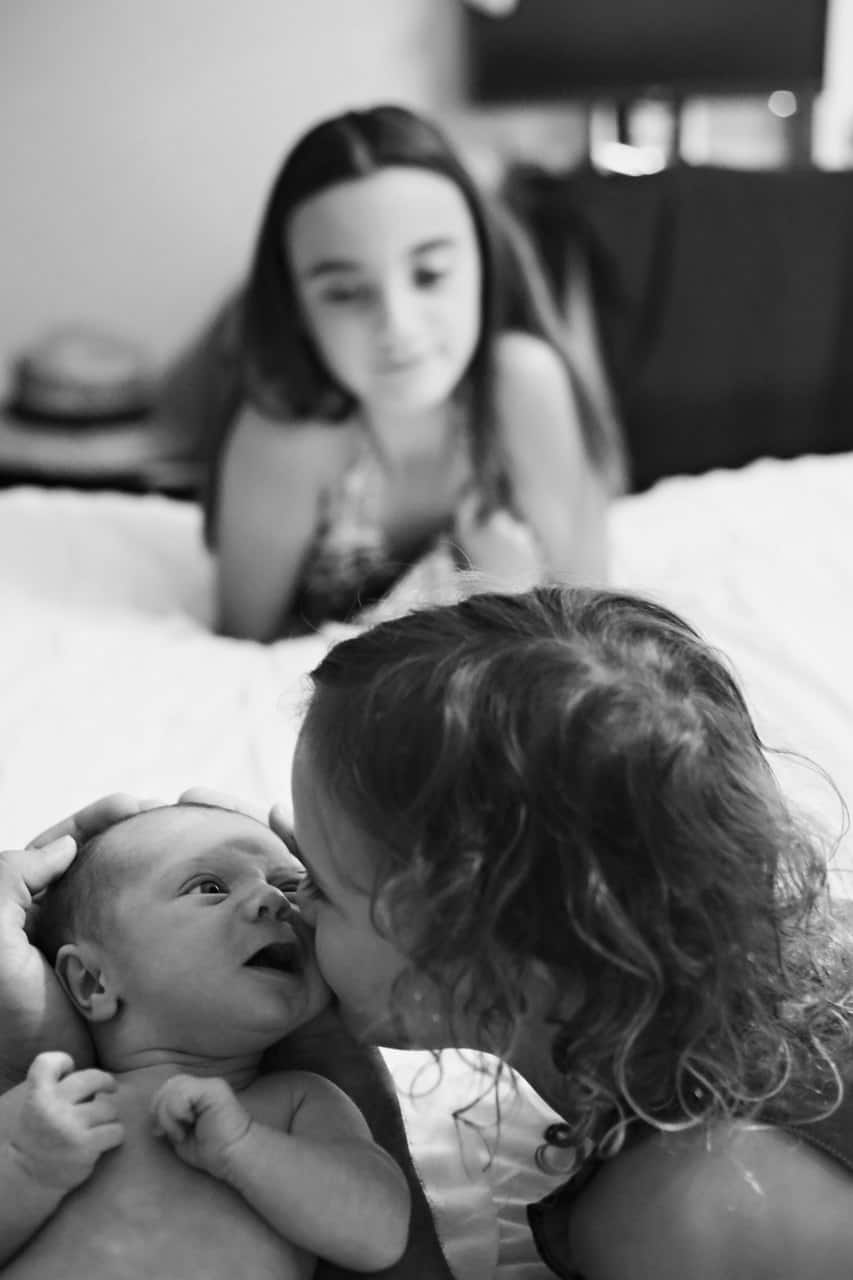 We look forward to hearing from you!
Wanna meet the midwife? Have any questions? Want to leave us a Love Note? Please fill out this contact form to get started! We offer a complimentary in-home consultation to help answer any questions you may have about what services we provide!