Welcome to Wonderfully Made Midwifery Care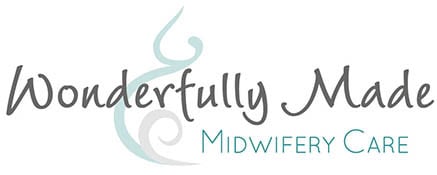 Congratulations on your pregnancy!
It is so wonderful that you are considering all of your options so that you can have the best pregnancy, labor, and birth for you and your baby! I believe that childbirth is a normal and natural life event. Midwives are experts in normal childbirth and the role of a midwife is to facilitate the natural birthing process. Wonderfully Made Midwifery Care is a Homebirth Midwife Service dedicated to providing personalized, caring, complete maternity care to families in Tampa Bay and the surrounding areas. I serve women and their families by providing prenatal care, birth, and postpartum care. And best of all, I come to you! All prenatal visits, birth, and postpartum visits take place in your home. This allows you, your family, and  me to grow a personal, trusting relationship throughout your pregnancy that makes your birth experience even more personal and intimate.
We offer a complimentary in-home consult if you would like to hear more about our services and get to know us! You can fill out the form here to get started. 
"Just as a woman's heart knows how and when to pump, her lungs to inhale, and her hand to pull back from fire, so she knows when and how to give birth."
~ Virginia Di Orio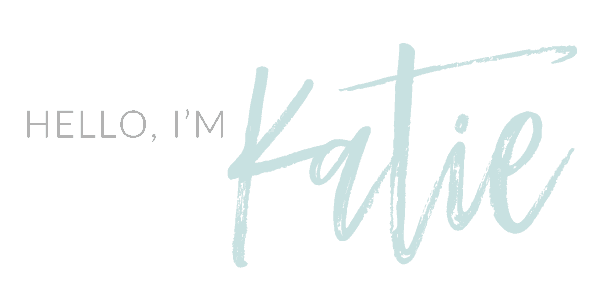 I have been passionate about pregnancy and childbirth as long as I can remember.  I love home birth and I am so blessed to be able to assist women and families in their journeys throughout pregnancy and childbirth.  I believe that women's bodies are Wonderfully Made and that they are designed to be able to naturally birth babies. Want to get to know me a bit more? Click here

– 

The

–
Midwifery Difference
Childbirth is a normal and natural life event. That's why, as a midwife, my focus is to utilize my expertise to facilitate the natural birthing process. 
This "woman-centered" model of care has been proven to reduce the incidence of birth injury, trauma, and cesarean section and significantly improve a woman's satisfaction with her birth experience.

Here are some of the differences you will experience within
The Midwives Model of Care:
Physical, psychological, and social care throughout your entire pregnancy and prenatal season.

Individualized education, counseling, and prenatal care.

Continuous hands-on assistance during labor and delivery, and ongoing postpartum support.

Minimal technological interventions.

Identifying concerns and referrals for additional obstetric care, if needed.
– 

love notes 

–
see what others are saying
Our experience with Katie was truly amazing! Being a second time parent but first time using a midwife with a home birth, my husband and I were a little nervous. Katie reassured us every step of the way. Her abundance of knowledge and comforting touches were above and beyond anything we'd ever expected. She made sure we were 100% prepared for the entire process. Katie was extremely reliable and was always just a phone call away. She made what we thought could be a scary experience into one of the most memorable times of our lives
Katie  is generous kind and patient from the start through till the end. She goes beyond her job description for sure. I can't tell you how wonderful and vital her care and support for me has been. I am 6 weeks postpardom writing this, so I can confidently say she is fantastic every step of the way.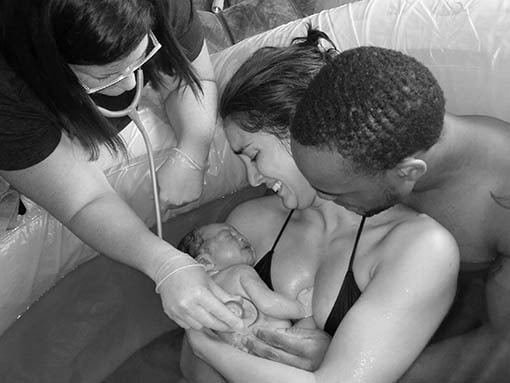 Katie was exactly what I needed to have my ultimate first birth!! Her personality fit ours perfectly. She was calm and peaceful yet professional. I would recommend her to anyone and definitely would have her be my midwife again.

We look forward to hearing from you!
Wanna meet the midwife? Have any questions? Want to leave us a Love Note? Please fill out this contact form to get started! We offer a complimentary in-home consultation to help answer any questions you may have about what services we provide!