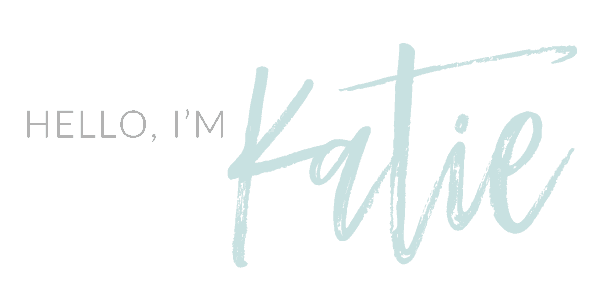 Mom. Wife. Midwife. Friend.
I  have been passionate about pregnancy and childbirth as long as I can remember. I love home birth and am so blessed to be able to assist women and families in their journeys throughout pregnancy and childbirth. I believe that women's bodies are Wonderfully Made and that they are designed to be able to naturally birth babies! These are the people that ground me, that fill me up and tolerate all of my midwife ways. From midnight calls, to having to leave anywhere at a moment's notice, my husband, Josh, and our two amazing sons are so supportive.  Malachi made me a mama in 2006 and our next sweet baby boy, Nathaniel, was born in 2008.   In 2019, we were so excited to welcome our sweet baby girl, Naomi.  She was born peacefully at home in our bathtub. (See the video below!)
How did I decide to become a midwife?
My journey toward midwifery started in 2002 when I  started attending births as a doula.  In 2008, I completed a degree in nursing and worked as an RN in the NICU.
I  loved the science of traditional medicine, but was still searching for a more holistic, alternative childbirth approach to what I had seen. Soon after, I became pregnant with my second son and stumbled across a birthing center. My pregnancy and birth was relaxed, natural, intimate and completely different than anything I had ever experienced. It was then that I knew that traditional midwifery was my true calling. 
I  attended a 3-year midwifery training program at Florida School of Traditional Midwifery. During my training, I had the honor of attending over 100 births. I created Wonderfully Made Midwifery Care immediately after graduating Midwifery school in 2013 and I've been doing what I love ever since!
I  am nationally certified by The North American Registry of Midwives (NARM) as a Certified Professional Midwife (CPM) and a Licensed Midwife (LM) by the State of Florida.